Day Two
Tue, Dec 6, 2016
Even though I felt very confident regarding the fact that I took everything I need for the residency, I found out that i should not. The Ireland to Europe power adapters were missing. I realised that after I had the idea to charge my devices. Had to find them on my way to the library, which went surprisingly smooth. Nevertheless at the library I got my badge for accessing the hidden parts of the Chester Beatty Library. Then we had a review of the general residency plan with Jenny and Justyna.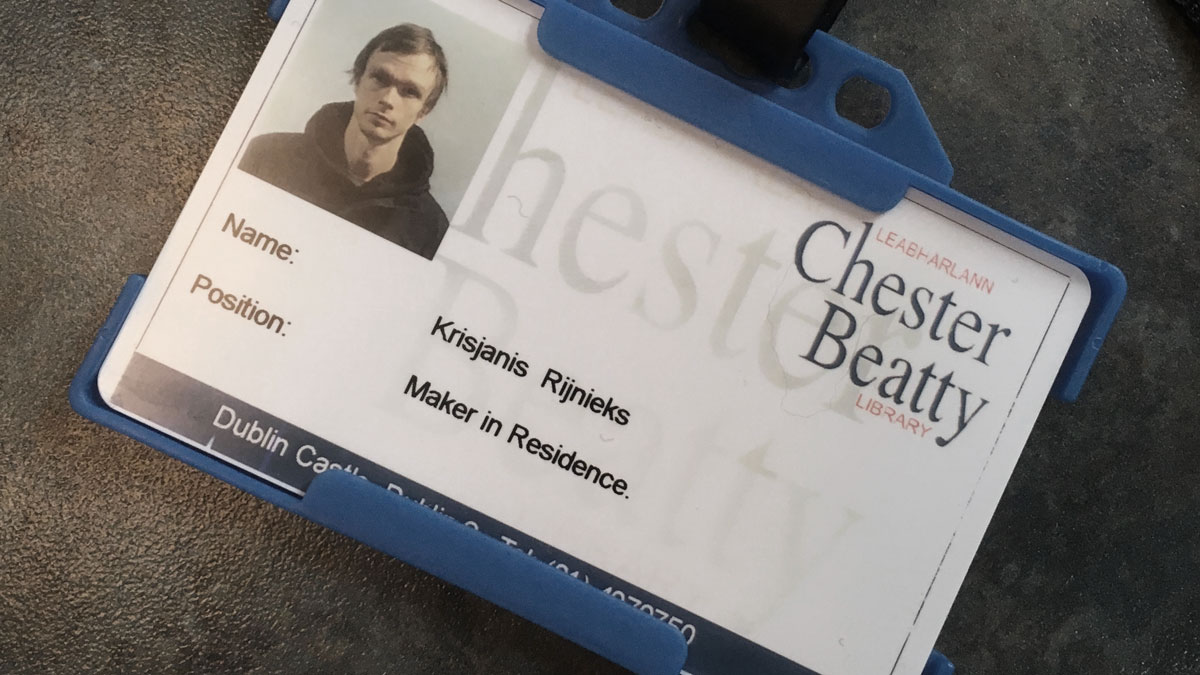 Right after we went to the Chocolate Factory where we met Ross Williams from the Festival of Curiosity. Ross gave me access to the place and showed me the room with the desk allocated for me in case I feel the need to work late. Chocolate Factory is a multidisciplinary space where artists and designers can feel at home. It has an acrobatics room in the middle and a cafe on the ground floor.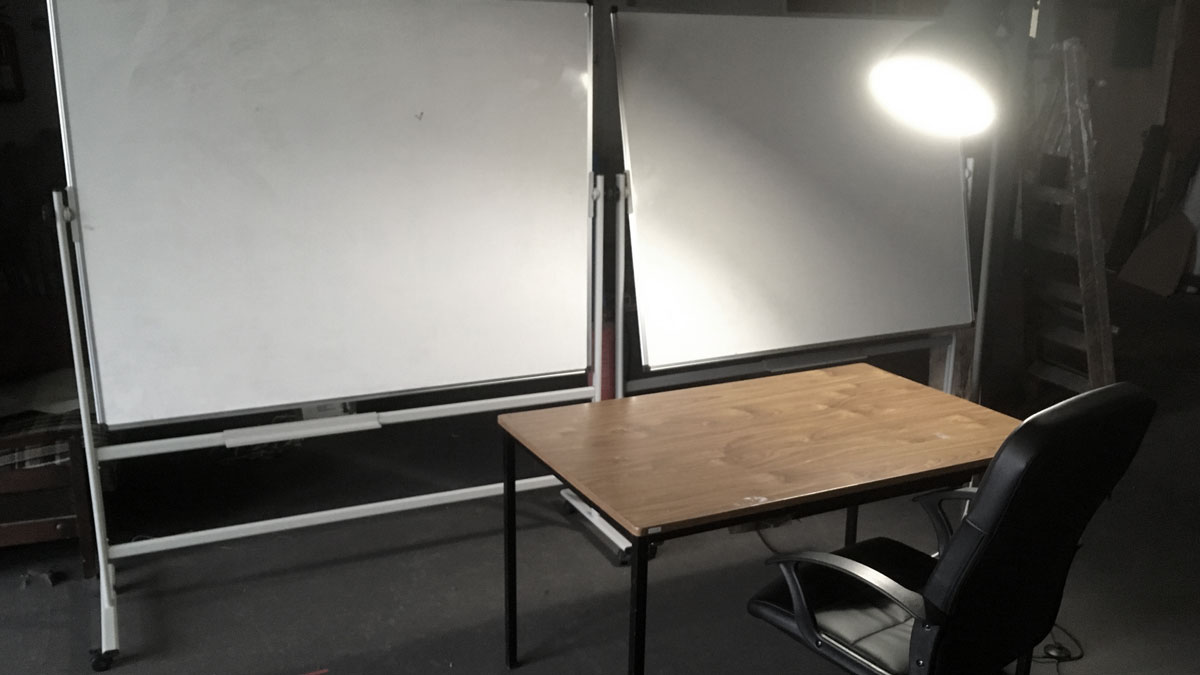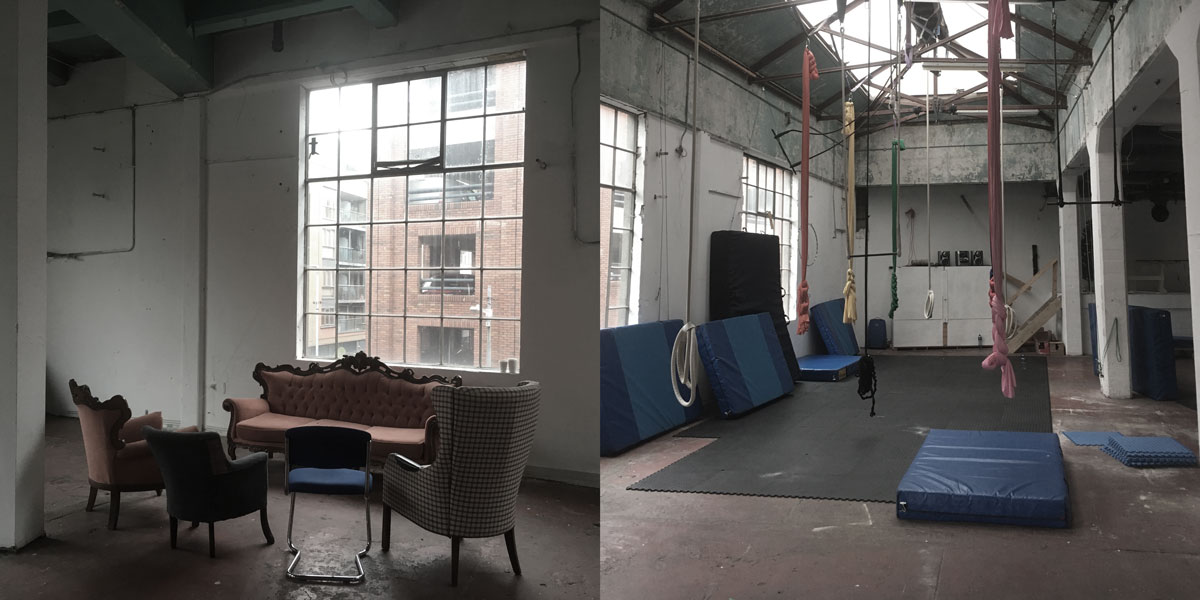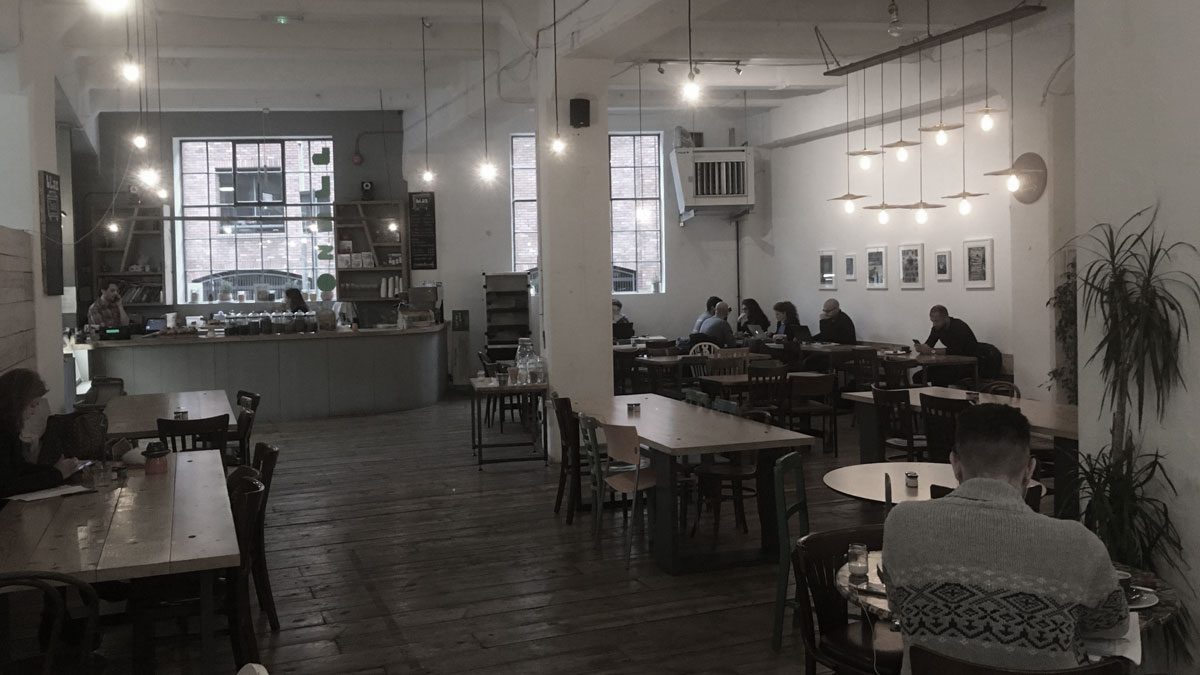 Later, back at the Chester Beatty Library, I was introduced to Sinead Ward, the Digital Manager at the Chester Beatty Library. She showed me how to use Portfolio–the digital archive of the Chester Beatty Library artifacts. I will use the system to look for images that will serve as content for the projection mapping workshops and installation to be completed during the residency. Just after that I was at the IT office to discuss and test computer network related issues.